Preventive Dentistry

Arlington, WA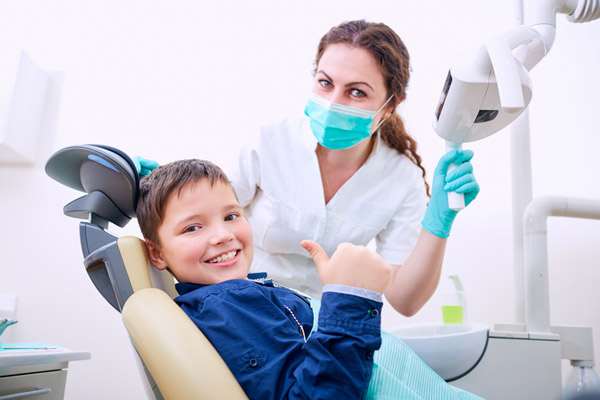 You've probably heard this from doctors before, but an ounce of prevention is worth a pound of cure. That's also our philosophy here at Arlington Pediatric Dentistry. Here are a few of the preventative services we provide.


The best way to prevent tooth decay is to keep up on your child's regular checkups. The American Academy of Pediatric Dentistry recommends a check-up for your child every six months to prevent cavities and other dental problems. By coming in regularly for dental examination, you can help us keep track of your child's teeth, checking in to make sure that everything is going well. Regular visits also help us become more familiar with you and your child, and our care only gets better the more we get to know you!


At Arlington Pediatric Dentistry, we understand that taking an infant or toddler to the dentist may seem like a daunting task. Up to the age of two, a "lap exam" is usually the best course of action. As the name suggests, you will be asked to hold your child in your lap during their appointment. This can help keep them calm and cooperative throughout the exam.


The American Academy of Pediatric Dentistry recommends your child should see a pediatric dentist when the first tooth appears, or no later than his/her first birthday. Proper infant dental care can prevent early instances of tooth decay and gum disease. It also helps us catch and correct development issues before they cause major problems for their permanent teeth.


Fluoride is a mineral found in toothpaste that strengthens and hardens the enamel on your child's teeth. Most people will get enough fluoride just from brushing and drinking tap water, but children are at particular risk for a fluoride deficiency. If your child isn't getting enough fluoride, then their enamel may not be strong enough to prevent cavities from forming. Luckily, we offer quick and painless fluoride treatments.


Infants and toddlers can develop certain habits that may be detrimental to their oral health. Excessive thumb, finger, or pacifier-sucking may cause their primary teeth to shift out of their proper position. This can ultimately result in eruption issues for their permanent teeth.

At Arlington Pediatric Dentistry, your child's smile is our top priority. We can advise you on the best preventative measures to take to protect your child's teeth. To set up an appointment, or just to get more information, give us a call at 360-657-1650.