Patient Testimonials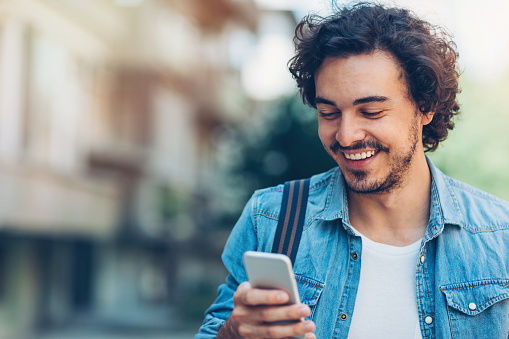 We love to hear from you!

We love hearing from our patients, take a moment to leave us a review on Facebook or Google.


Read what our other patients have been saying:
Caitlin A.
Amazing Staff, everyone is friendly and helpful. My son struggles with the dentist and they are so caring and understanding and work so well with him. Our first visit he would not even sit in the chair or let them even look in his mouth. The next time we went he was so excited to go. He allowed them to look in his mouth and the hygienist showed him all the teeth cleaning things to make him more comfortable and he enjoyed that. Although he wouldn't let them use any of those he did let them help him brush his teeth. Looking forward to seeing them next time!
Summer C.
Wonderful experience! My 4 year old daughter had to be put under for her dental work, which at first I was really worried and anxious about. However, after speaking with Dr. Kim (Anesthesiologist) and Dr. Justin all of my questions were answered and my worries were lessened greatly. They were so kind and careful with my daughter. Also I should not the office is so cozy and clean.. and the little "movie room" is adorable! We LOVE Arlington Pediatric Dentistry!!!!!!
Sarah B.
LOVE all the staff ! Super nice with smiles and super nice to my daughter! They explain and they were reassuring to her ! She was super nervous:) Dr. Justin is amazing ! Talked to my daughter the whole time making sure she is comfortable and doesn't feel anything .
Missy P.
Very professional. My kids were very impressed with the facility, staff and doctor. My kids willingly complied with everything to get a full dental exam. The facility and staff are very nice and make web very one feel comfortable.
Susan B.
I appreciate how they take several minutes to talk with me about my child's oral care after each visit. Dr. Smith is the one dentist my younger kids have seen. We love this office!!!!
Richard F.
After being referred here after a injury I was able to get my child in within a couple of hours. This was our first time at a kid specific dentist office and now I get it. The exam rooms feature kid-friendly decorations and there's even a TV screen over the dentist chair and they ask your child what movie they would like to watch as soon as they're seated. They really seem to have your childs comfort as their priority. We will be switching our kids to this dental office!
Liz S.
We absolutely love Dr Justin and his team, they are so nice and helpful. We enjoy the calm atmosphere and just general service we been coming here for more than 5 years and will continue!
Leandra G.
Our girls just had their check up, been going here for years and Dr. Justin is great, the whole team at Arlington Pediatric Dentistry are friendly and very knowledgeable!