Sedation for Kids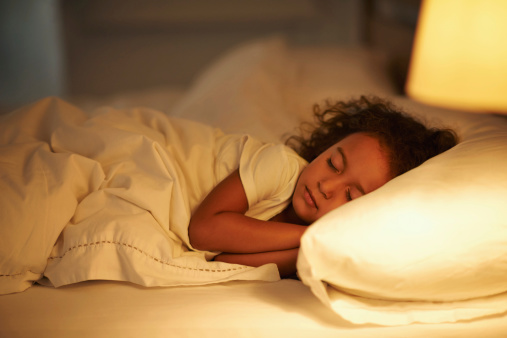 No kid wants to sit still even at the calmest of times, but certainly not at the dentist. Sometimes things can be too frightening, or too painful for many children to handle. That's why at Arlington Pediatric Dentistry we offer a number of safe and low-impact sedation options for procedures that require them. Your child is our number one priority, so anything we can do to make them more comfortable is ideal!


Sedation vs. Anesthesia

Just to be clear, there is a difference between general anesthesia and the kind of conscious sedation we offer here. General anesthesia is intended to put a patient unconscious for a certain amount of time, so that invasive and potentially painful procedures can be performed. Sedation, on the other hand, is intended only to relax the patient and as a mild pain relief, helping your child to be calm and sit still through a long procedure.


Types of Conscious Sedation

There are three main types of conscious sedation for pediatric dentistry. The most common is nitrous oxide, colloquially known as "laughing gas". Nitrous oxide is an odorless, non-flammable gas that is used in dentistry for its calming effects. It won't put your child to sleep, but it may leave them a little woozy afterward. Certain situations may call for something a little stronger, like oral sedatives. This can mean any number of pills or liquids, and often requires you to prepare your child before the appointment. There may be certain dietary restrictions your child will have to follow before taking the medication. The final kind of sedation used is intravenous, or "IV", sedation, which is the most powerful but also the highest impact option.


Is Sedation Safe?

We know the safety of your child is paramount to you, and we feel the same way. That's why we never recommend sedation, even nitrous oxide, except in situations where we feel it is in the child's best interest. We'll work with you to find the best option for you and your child, and our experts are all trained to closely monitor your child's vital signs at all times while they're under sedation. Our job is to keep your child safe and healthy, and we take that very seriously here. If you ever have any questions about sedation, or are unsure, please don't hesitate to speak to us about it.


When Do We Use Sedation?

Sedation is used most commonly with very small children who are unable to sit still during long and complicated dental procedures. Some high-precision work is impossible to do on a moving child, and to attempt it would be dangerous to both the child and the dentist. The same goes for children who are particularly anxious about dental work. We get it, the dentist's office can be a scary place! That's why we offer sedation as an option to relax an anxious child and keep them calm during an exam or procedure. Finally, sedation can be useful when doing work on children with certain special needs, who may not be capable of sitting still.

Here at Arlington Pediatric Dentistry, we're proud to offer the best care for every child, no matter the situation. If you'd like to make an appointment, or if you need more information about sedation, give us a call at 360-657-1650.